Selling During a Crisis (...is awkward AF)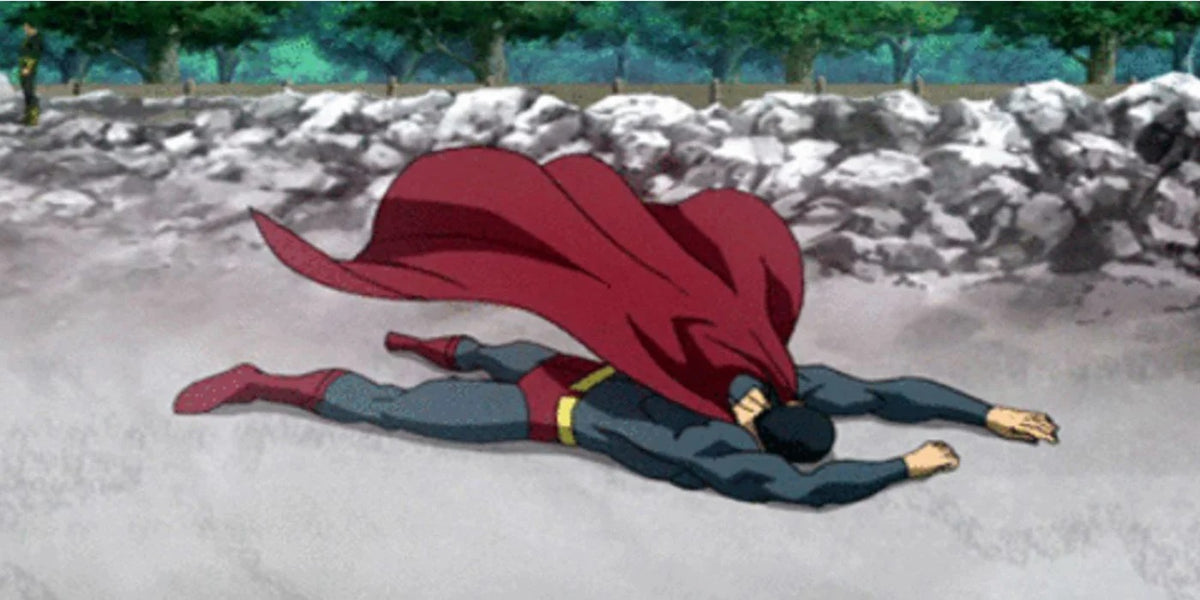 We're running a sale!
Actually, we've been running a sale for the last 2 weeks. Whoops.
And I was supposed to write up a blog, newsletter, and posts for social media to promote it.
Two weeks ago.
Last week.
Yesterday.
Instead I've spent the last week being consumed by the massively overdue cleaning and reorganization of our living room, kitchen, and bedroom. And spending 4+ hours a day on Facebook, reading memes, commiserating with friends, marathoning pretty much everything on Netflix, and, oh yeah, taking 500 photos of Uhura the Cat. Even though I'm happily purchasing goodies from fellow small businesses during this quarantine crisis, every time I need to sit my ass down and promote OUR small business, I get queasy, and anxious, and just plain scared.
The reality of this situation is that hey, we've got bills to pay. This company is our heart and soul, and our products pay our rent and our groceries. We won't survive if we don't make sales (especially with conventions cancelled, which were kind of a vital source of income for us), but how can I think about trying to sell to you when all of this is going on?
But, maybe you're like me and shopping makes you happy and brings you joy, and if our products do that for you, then we need to be better about letting you know we're still here! I know that, for some people, getting dressed up is part of their mental and emotional health, it makes them feel focused and productive, and looking good can help make you feel good. Being able to contribute to that these days is humbling.
Everyone handles stress and tragedy differently. Some become more productive and engaged, while others withdraw and struggle to focus. We're struggling. We're trying not to, but we are, and maybe you are too. Know that you're not alone. And know that, even when you see people sharing upbeat and positive updates of themselves on social, for most of them that was very likely the one moment of productivity in their day in the midst of being overwhelmed by anxiety curled up on the couch.
Our friend Aldo posts this everyday, and even when I'm at my most distracted or frazzled, it reminds me to take a second to breathe, and to remember that we're all in this together, and that others out there want you to take care of yourself. We care about you guys and we're thinking about you all the time during this crisis. I'm not entirely sure what the point of this post is, other than maybe to talk myself through my own issues, lol. But I guess I want you all to know that we don't take advertising to you during these rough times lightly, and that you choosing to spend your money with us right now truly means the world to us. I hope that owning a piece of Gold Bubble makes you feel awesome and can brighten your day.
Also, just lookit this precious floof. She loves you.